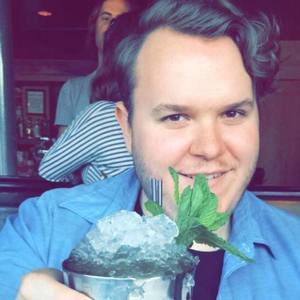 Spencer Tullos
Special guest
Spencer Tullos has been a guest on 2 episodes.
April 11th, 2017 | 1 hr 6 mins

We're joined again by special guest Spencer Tullos as he gives a review of the latest entry into EA's space RPG Mass Effect: Andromeda.

August 2nd, 2016 | 1 hr 27 mins

We talked about art direction way back on episode 14, but now we take an even deeper dive into the different art styles of video games. Joined by special guest Spencer Tullos, we talk about favorite art, concept art, art styles we don't like..we talk about it all!